Who's the boss?! Global political leaders and government
Finding out about world leaders and governments, both past and present, can be trickier than it sounds. Try some of these resources to get started on researching who is who and what they stand for:
Parline, a database provided by the Inter-Parliamentary Union, contains information on the structure and working methods of 267 parliamentary chambers in all of the 190 countries where a national legislature exists.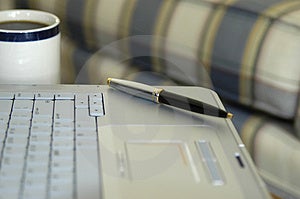 © Photographer Johnlric | Agency: Dreamstime.com
World leaders is a freely accessible site compiled by the CIA which lists changes in cabinets across the world. Lists of government members are on the website. Previous administrations are contained in pdf files. Some information out-of-date, but good start point.
World statesmen is an online encyclopedia of the leaders of nations and territories.
Search for biographical information on world leaders using Oxford Reference Online, a collection of over 100 reference titles, including The Concise Oxford Dictionary of Politics.
Sites such as NATO and the UN can provide information on member states, including parliamentary system, website links and links to country data (in the case of the UN, via UN Data).
African election results, along with lists of political parties and  can be found on the African Elections Database.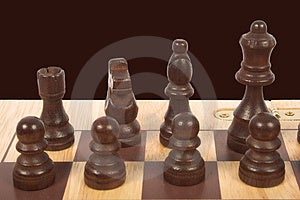 © Photographer Andres Rodriguez | Agency: Dreamstime.com
Embassy websites are a useful source of information about countries, and can be more up-to-date than some other sites. The British Foreign and Commonwealth Office provides details of these along with a brief country profile. The list of British MPs, Lords and Offices is freely available.
Our news websites can help to track changes in government, and in policy: http://www.soas.ac.uk/library/resources/a-z/news/. They also supply obituaries on the death of political heavy-weights.
This is just a brief introductory guide, and more sites are out there. They might even make it into a future post on this blog. In the meantime, if you are struggling to locate information on global political leaders, or parties then contact the Politics Liaison Librarian, Victoria Bird.